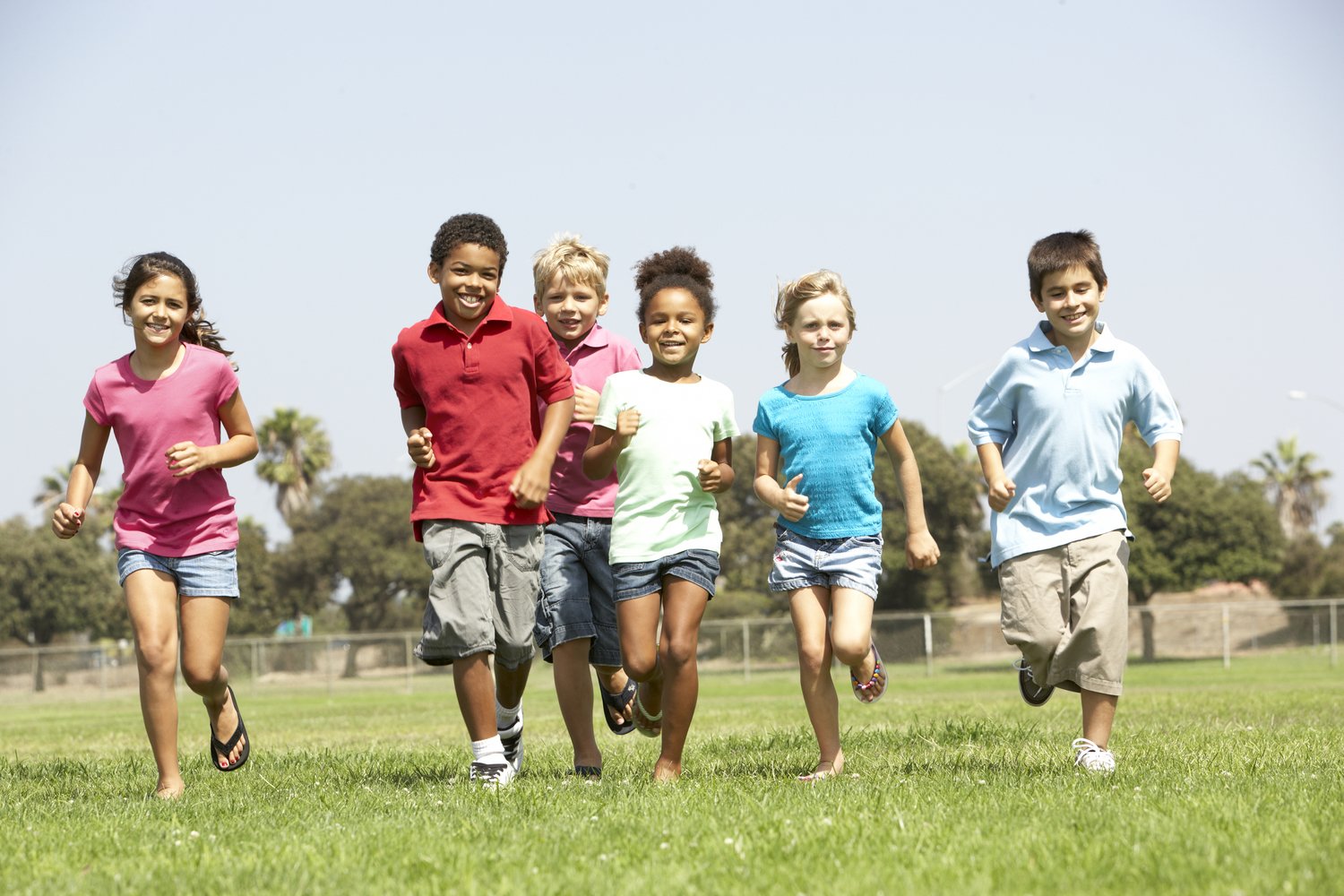 With Super Bowl 50, the most important record will be set off the field, and its impact will be felt long after the last whistle is blown.
We believe this milestone Super Bowl is a golden opportunity to lift up Bay Area communities, unite our region through a spirit of generosity and leave a legacy that lasts for generations to come.  
Simply put: we created 50 Fund to make Super Bowl 50 the most philanthropic and giving Super Bowl ever.

50 Fund is the signature philanthropic initiative of Super Bowl 50. Its goal is to help close the opportunity gap that exists for Bay Area children, youth and young adults living in low-income communities. Through its grantmaking programs, 50 Fund will support organizations and initiatives making a difference, tackling big issues and scaling their impact.
But it's not just about how much we give, but how we give it. Through its grantmaking, 50 Fund will showcase the Bay Area region's innovative approaches to creating lasting solutions for local challenges. 
When we invest in young people, their families and the communities where they live, learn and play, we invest in the future of the Bay Area.
50 Fund will make grants to organizations in three areas of focus:
Youth 
Development
Providing children, youth and young adults (ages 0-24) living in low-income communities with the educational, recreational and social-emotional supports they need to put them on the path to success.
Community Investment
Nurturing the health, wellbeing and livelihoods of young people and their families through investments in the economic, social and physical infrastructure of their communities.
Sustainable Environments
Building the resiliency of communities by enhancing the connectivity between residents and the natural environment that surrounds them.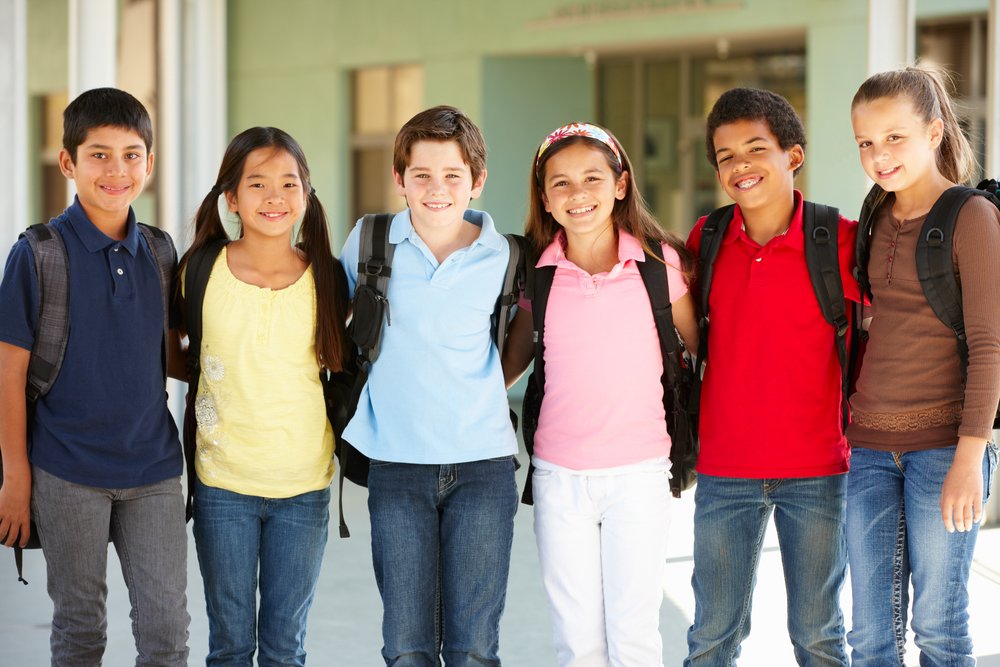 OUR BOARD OF DIRECTORS
KAMBA TSHIONYI, Chair
JP Morgan
LYDIA BEEBE, Treasurer
Chevron
VINCENT PAN, Secretary
Chinese for Affirmative Action
AIDA ALVAREZ, Latino Community Foundation
DAVID BERGER, Wilson Sonsini Goodrich & Rosati
FRED BLACKWELL, The San Francisco Foundation
MEGAN GARCIA, New America
STEPHEN GREEN, Chevron
MICHELE LEW, Asian Americans for Community Involvement
DANIEL LURIE, Tipping Point Community
LENNY MENDONCA, McKinsey & Company
YVETTE RADFORD, Kaiser Permanente
CARMEN ROJAS, The Worker's Lab
LAURAN TUCK, Tuck's R.U.S.H. for Literacy
BRIANA ZELAYA, ValueAct Capital 
50 Fund programs currently include the Game Changer and Playmaker grant programs,
designed for nonprofits that serve the Bay Area.
Game Changer grants are aimed at large nonprofits with evidence of effectiveness at scale and the potential for greater impact.
Playmaker grants are designed for community-based organizations seeking grants that can have an immediate impact in the communities in which they operate.
50 Fund programs will allow organizations of every size to apply for funding. Each program will have transparent criteria, a simple application, and an open and close date for applying.
50 Fund grant programs will prioritize organizations that use innovative approaches to delivering measurable, replicable and sustainable results.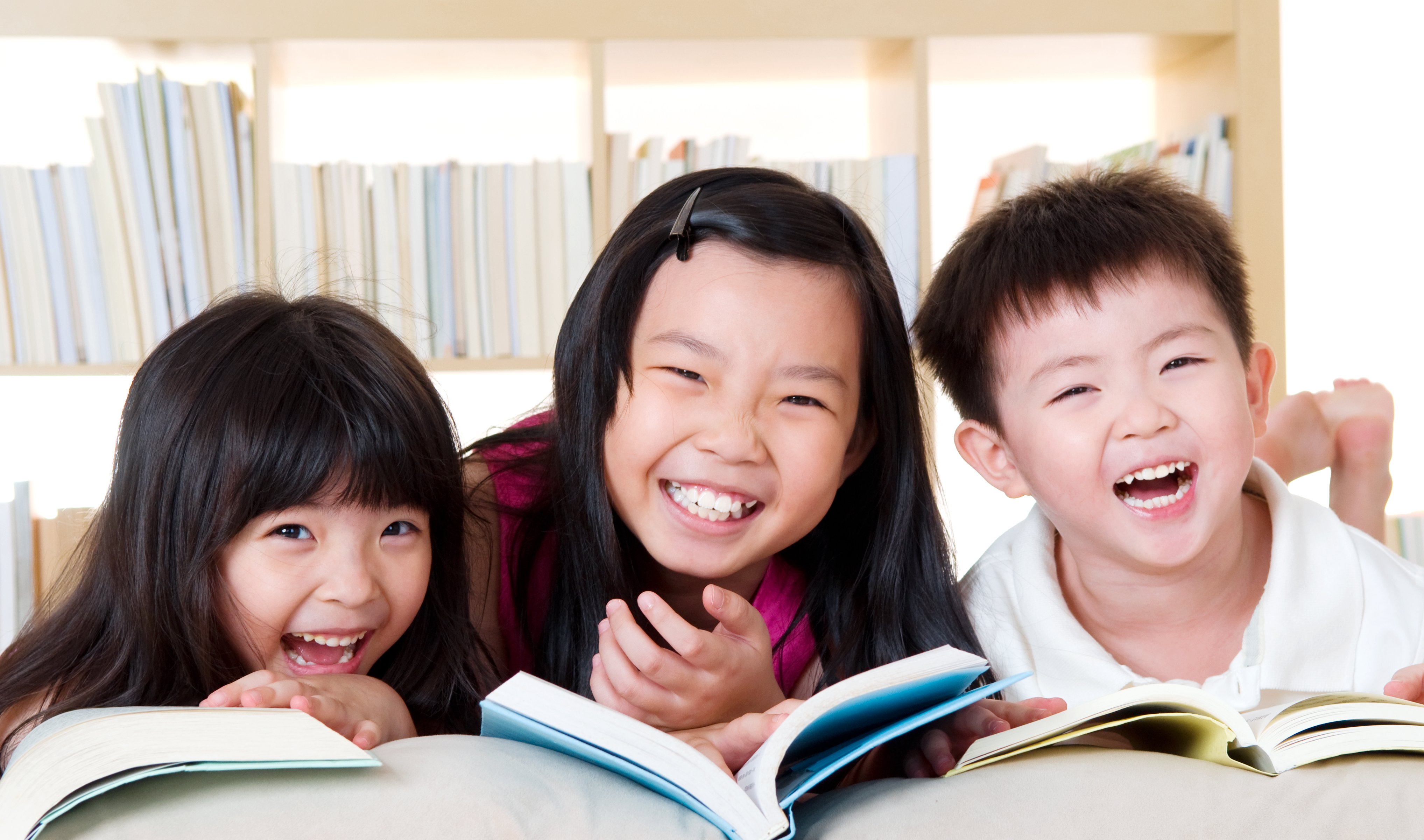 Friends of 50 Fund
Friends of 50 Fund is a program for individual donors who want to be a part of the Super Bowl 50 "most giving ever" story.
Anonymous
Bill Campbell
The Dunlevie Family
John and Marcia Goldman
Jamie and Marritje Greene
Fred and Stephanie Harman
Jesse and Mindy Rogers
Justin and Lauran Tuck
To learn more about the Friends of 50 Fund program, email FoFF@50fund.org
Sign up to receive news and updates on 50 Fund
And don't forget to follow us!